The care of rivers
is not a question of rivers
but of the human heart.
A river
it is a treasure.
is more than an amenity,

A river seems a magic thing.
A magic,
moving,
living part of the very earth itself.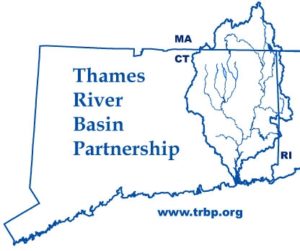 The Thames River Basin Partnership is a voluntary, cooperative effort to share resources and to develop a regional approach to resource protection. The Partnership grew out of the locally led workshops held by the region's Conservation Districts.
Protect the region's agricultural and natural areas threatened by land use changes.

Protect the region's biodiversity.
Protect ground and surface water quantity and quality being threatened and degraded by contamination.

Improve coastal zone resource conditions.